It's now a week after the fact, but I must give some public thanks to everybody who wished me such nice birthday wishes last weekend–whether on LJ, DW, Facebook, face-to-face, or what. In particular: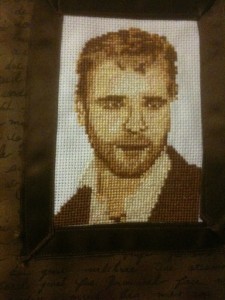 My birthday technically isn't even over yet, as
spazzkat's present is still pending! It's been late showing up on the mail, although he informs me that he has been charged for it, so hopefully Whatever It Is will show up soon. I have my suspicions, and am dying to see if I am correct.
Thanks much to you all! I feel loved. <3